Dan Knight
Web Technology
Me and my views on web technology
Quality websites / web applications and the businesses that sit behind them must be consumer focused if they are to succeed.
I work with software development teams to deliver high quality, high impact websites and mobile / web applications. I enjoy creative technology and have worked on everything from small business websites, NHS sites and systems all the way up to the homepage and sales website for BSkyB. I'm currently the scrum master for the sky.com dev team.
---
What am I working on
Current personal project...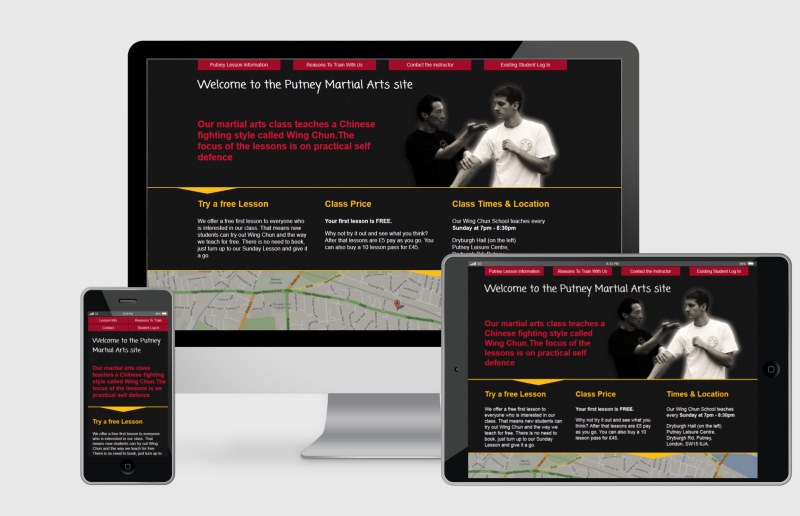 At the moment I'm expanding the members area of my club website. Click the image to view my portfolio .

Sky are recruiting
Front end developers
Hi there, in the sky technology team we have a passion for engaging, interesting and exciting software development.
Maybe this is what you are looking for? If so, read on...

My Presentaion at Sky TV
The evolution of an agile team
My presentation on how to continuously improve a scrum team.
---
The approach to successful websites
The keys factors to online success.
There are many factors that contribute to a good website. What I think many people forget is that all factors contribute to a great website. It does not matter if you have the best looking most usable website in the world, if no one finds it due to poor Search Engine Optimisation (SEO) or marketing, then all the effort is wasted. Even if you have all those things, If the site crashes, has Cross Site Scripting (XSS) vulnerabilities or long downtime periods your visitors will go elsewhere. Now assume you fix these problems, if it takes 15seconds to load every page you will loose your impatient visitors. Then you need to think about your different users, the devices they connect to your site with and their connection speeds. You also need to understand your users and any access needs they may have... The list goes on, the aim of a talented and innovative Web Analyst is to be able to assess all these factors and work out the impact they have on the end business goal. Then it's acctually pretty easy to focus on delivering high value, popular websites and web applications that win national awards.